We deliver unique solutions and ensure our customers' requirements are met
Since its inception, Shimco's product offerings have evolved to focus primarily on aerospace applications. Today we manufacture several different types of precision manufactured parts and customized shims including solid shims, laminated shims, edgebonded, and tapered shims, serving many key markets throughout the world in aerospace, defense, military, space and industrial markets.
For further information about Shimco's customer approvals or to consult with Shimco about fulfillment of your custom manufacturing needs, please contact us.
We have customer approved relationships with many industry-leading companies, including: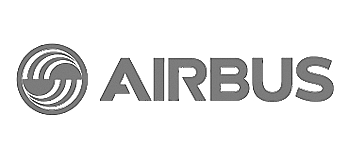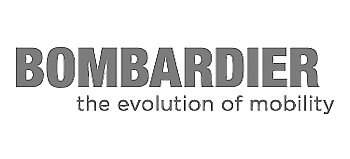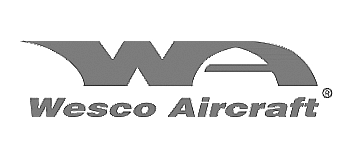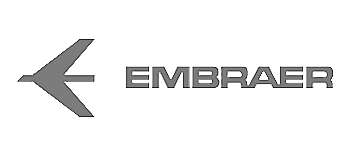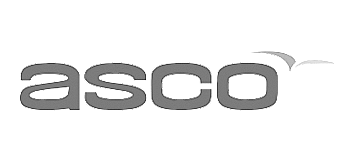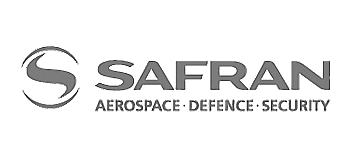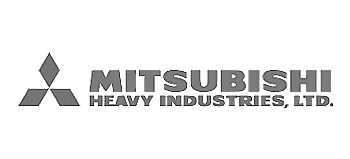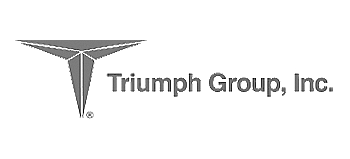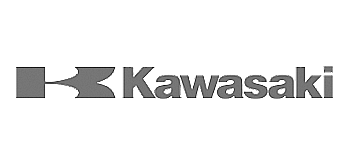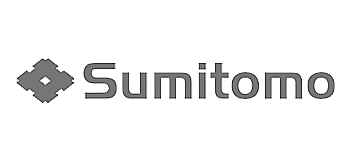 We also partner with many other industry-leading companies, including:
RTI Claro (Alcoa)
Ruag Aerospace Structures Gmbh
Magellan Aerospace
Koss Aerospace
PCC Centra/PCC Aerostructures
PCC Noranco
KLX Inc.
AIDC (Taiwan)
PLZ (Polskie Zaklady Lotnicze Sp, Poland)
Fokker Landing Gear BV