Advancing technologies, innovating manufacturing and streamlining processes
Shimco continues to grow in maturity through innovating internal product manufacturing, as well as streamlining customer service processes. Internally, we have created systems to enhance production flow, such as a paperless work environment and capturing and monitoring key-performance indicators. As a result, our customers benefit from improved lead-times, reduced costs and zero-defect products.
Through collaboration with world-class research institutions and industrial partnerships, Shimco is in the process of designing its own unique advanced technology products that will differentiate and elevate our customers' offerings in the markets they serve. Be sure to follow us for future announcements about Shimco's exclusive innovative product launches.
STRATEGIC PARTNERSHIPS
WITH WORLD-CLASS RESEARCH INSTITUTIONS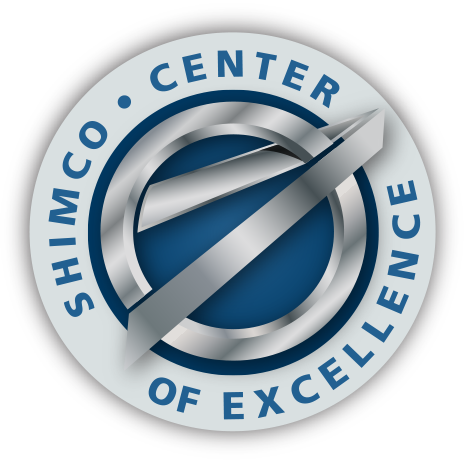 Shimco has partnered with several world-class research centers to provide access to an industrial environment for testing and commercialization activities. The Center of Excellence also gives Shimco the ability to conduct research and development on our own innovations, in both the products we offer and in how they are made.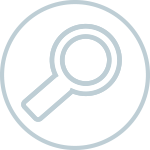 Research
Shimco's head office in Cambridge, Ontario is in Canada's Technology Triangle. Our location not only gives us immediate access to local world-class research centers, but also allows the many hundreds of high-tech companies in the region a local facility to test and commercialize their products in a real-world production environment.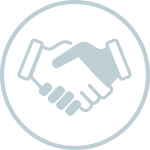 Partnerships
Shimco is seeking to develop relationships with partners that will address specific customer needs for the IntelliShim™, a unique patented product that captures critical data in many applications. Shimco is here to help you measure what matters!
Introducing

A unique and patented technology, product and service to address the Diagnostic and Prognostic Health Monitoring market.
Read more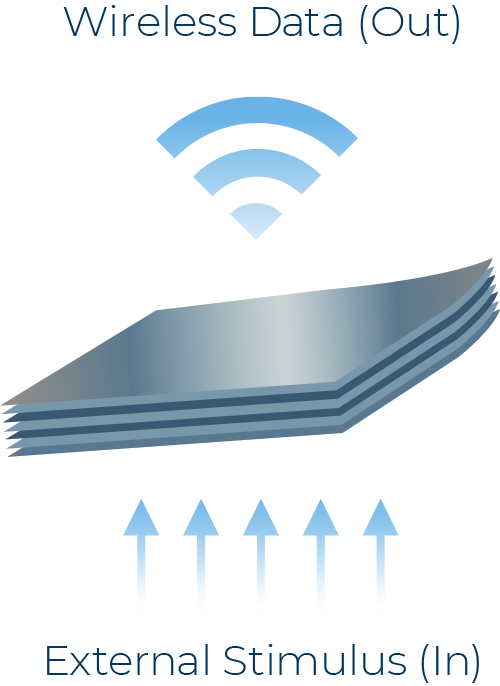 In partnership with world-leading research institutions, OEMs and Tier 1 suppliers, Shimco is developing unique and patented technologies, products and services to address the Diagnostic and Prognostic Health Monitoring market space.
Aircraft Diagnostic and Prognostic Health Monitoring (DPHM): The assessment of an aircraft's structural condition using advanced sensor technologies, where data can be collected, transferred and analyzed to assess aircraft integrity. This data can also be used to optimize the maintenance-repair-overhaul (MRO) cycle to significantly reduce MRO costs for the operator. Existing DPHM systems connected with wires pose many challenges.
These wireless sensors also have applications in other areas, where it's difficult or costly to use wired sensors. The IntelliShim™ can be used to measure vibration, torque, load, etc. in industrial motors, pumps, buildings, bridges, or wherever you need to monitor what you need to monitor.
Benefits of Proposed Wireless DPHM:
Discrete wireless sensors
Significant weight reduction (no wire harnesses)
Simplified installation
Installs almost anywhere, including moving and rotating parts
The Shimco IntelliShim™ measures what matters!