Shimco supplies several defense companies with their shim and small parts needs, for both their initial assembly and for their maintenance-repair-overhaul needs. Being a qualified defense supplier puts heightened security and documentation requirements on our people and processes. These same requirements are applied to all of our products, ensuring that everyone and everything at Shimco performs at world-class levels.
30+ Years Experience in manufacturing of precision parts
Over the last 30 years, Shimco has evolved from a manufacturer of precision parts, to a technology focused leader with world-class manufacturing capabilities.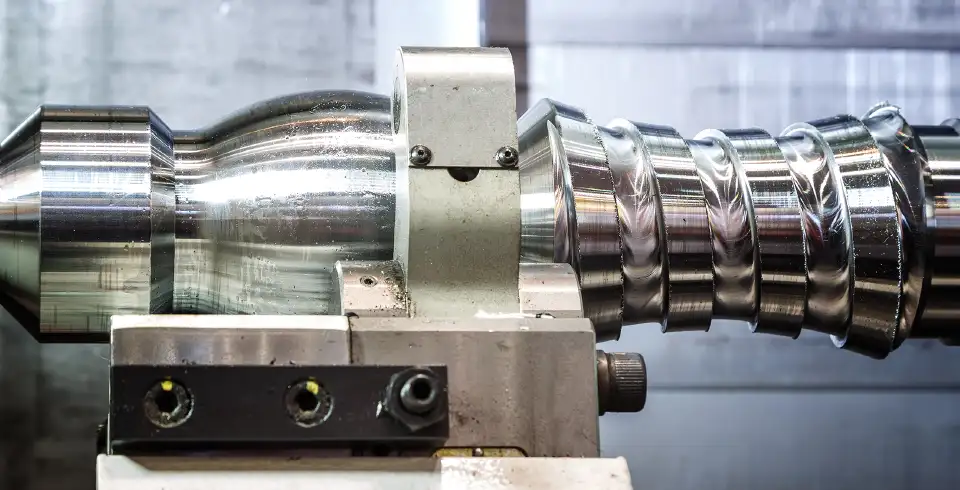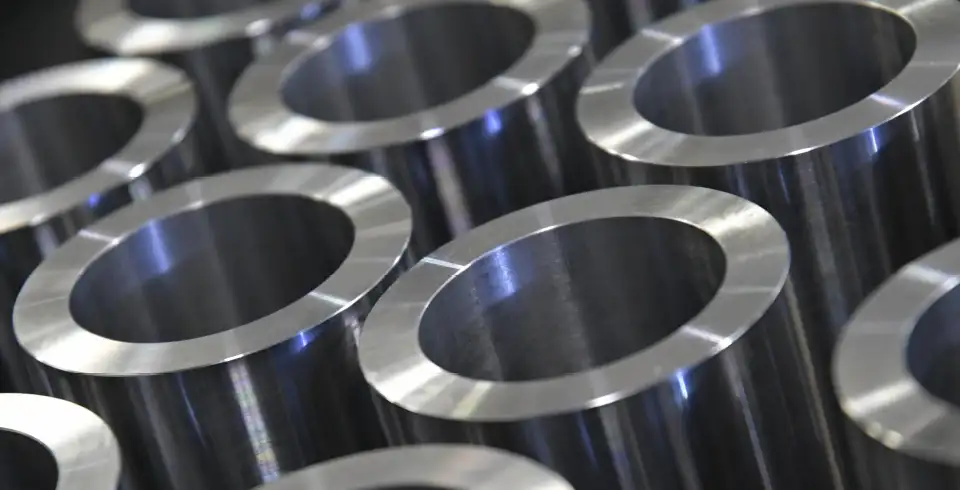 Using high-tolerance CNC milling machines and horizontal lathes, we produce parts for customers requiring several pieces to several thousand, all of which are put through our rigorous ISO 9001:2015 AS9100D certified quality program.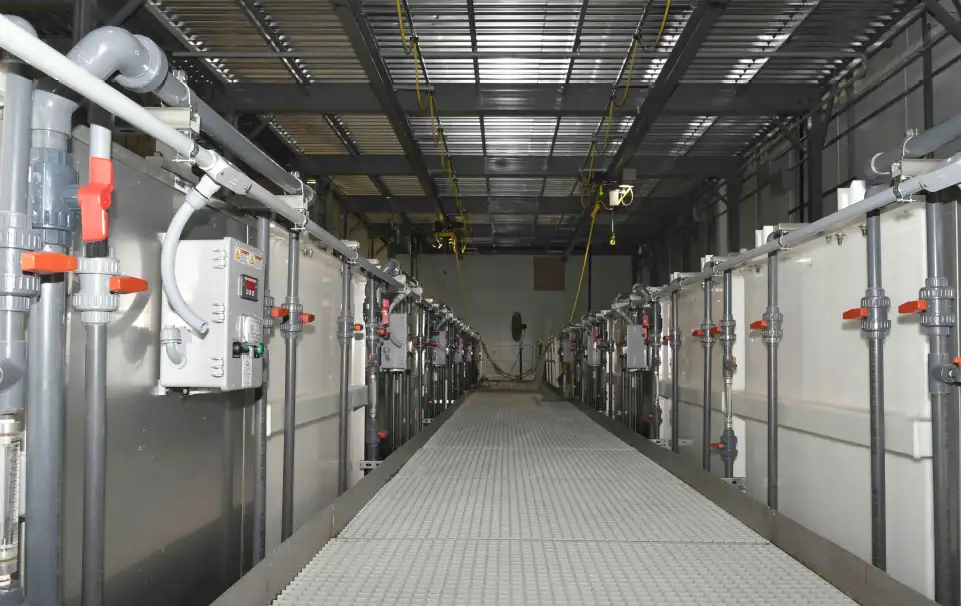 Vertical Integration
With our new special processes line and assembly capabilities, Shimco is now a fully vertically integrated supplier, your "one stop shop". Being a fully vertically integrated facility allows us to offer some of the best lead times in the industry.
Read more
As Shimco is ISO 9001:2015 AS9100D certified, Canadian Controlled Goods registered and Nadcap accredited, we operate at a heightened level of quality control and security. Customers have the confidence that whatever products or services they obtain from Shimco will be at world-class levels and that their information will always be protected.